The journey taken along with AlphaCrescent is AMAZING. They are not mere students from Crescent Girls' School, they are the animation creators! Let's take a look back at the works they have done for the past 3 weeks.
With the tools they used,
warming the clay with the hair dryer so that it's easier to mould
they carve,
they sculpt,
and they align,
and under the guidance of their instructor Miss Beverly,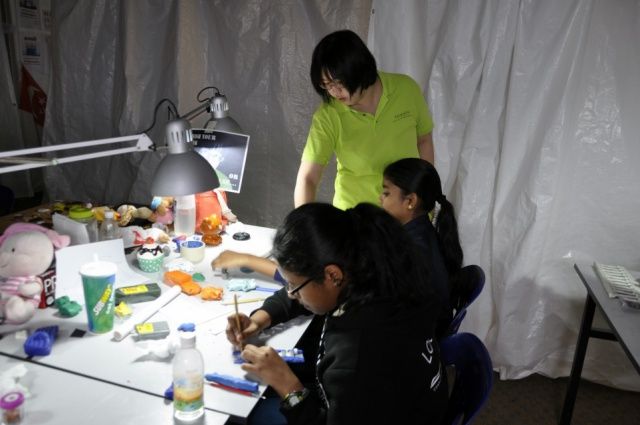 they created these cute little figurines:
buildings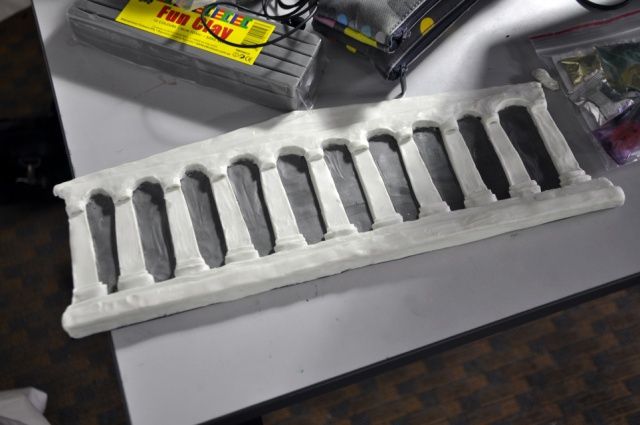 Of course, with a little help from their instructor Miss Beverly...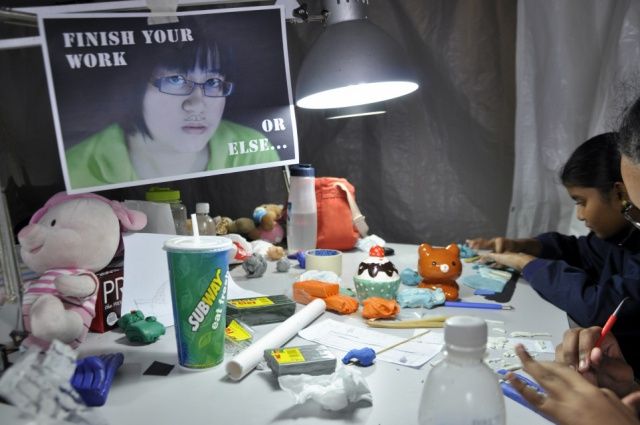 A constant reminder for them to finish them follow the schedule and complete their work on time.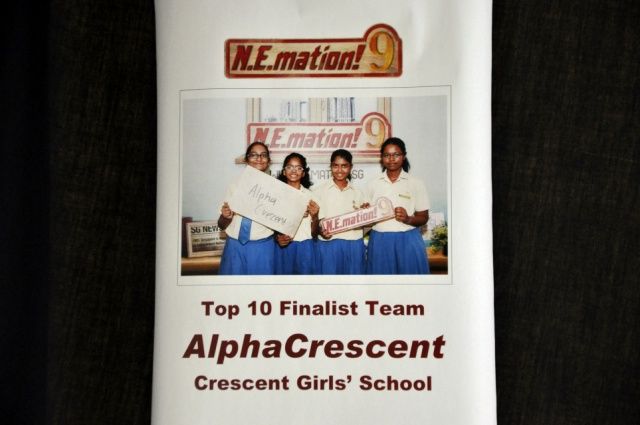 They were really amazing!!! With zero knowledge about animation, they built all that from scratch. All of them find out about each other's weaknesses, strengths, likes and dislikes. And they adapt accordingly, doing what they are best at!