Some time last week,I was invited to a session of Hot Yoga with a few other bloggers at Raffles City. Raffles City? I asked in disbelief. I have heard of others doing yoga after work but never in the city area. This is a first. Nevertheless,I was quite excited to see how it turns out.
BYCH Yoga has been around since 2006. Its prime location made it convenient for many office workers to drop by after work for a session of hot yoga,and more motivated to integrate hot yoga into their lifestyle.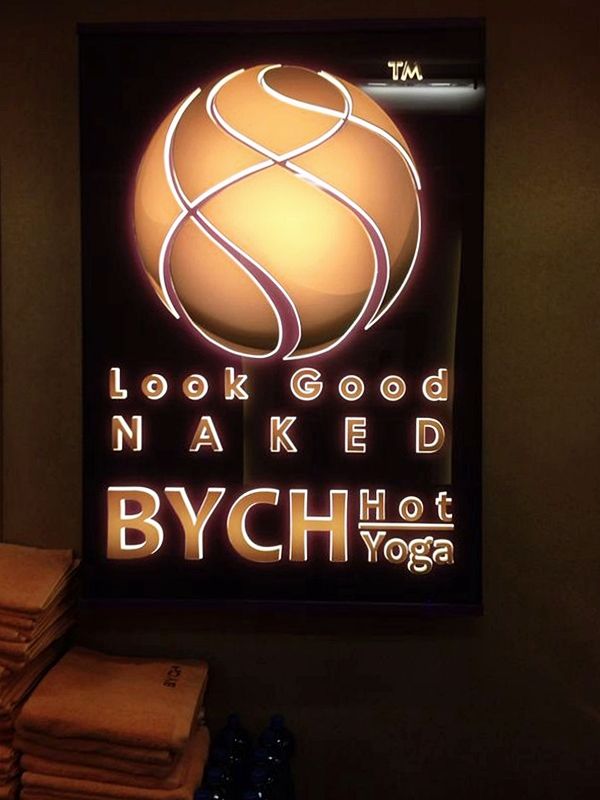 Here at BYCH Hot Yoga,they provide the following services:
Jessie,ShuQing,Jas and I were invited to try out a session and frankly speaking,I am quite excited! I wasn't quite sure of what we were supposed to wear but comfortable sports gear I suppose. Do remember not to eat anything about 2 hours before the hot yoga session!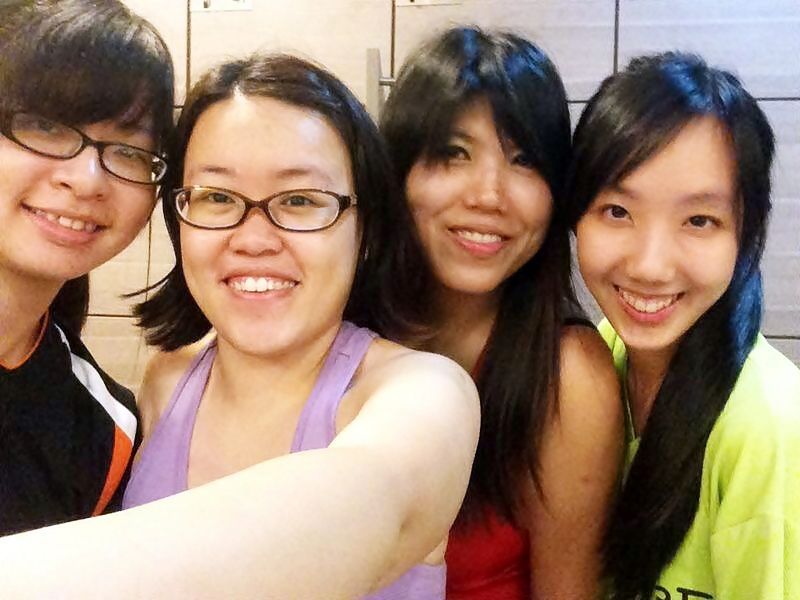 All of us together before we go in. At the front counter,towels were provided for us to bath afterwards and we had to leave our shoes below the counter. Everyone was walking around barefooted!
They have got a few rooms and this is the corridor to the designated room.
Studio 2. There were a number of instructions that we have to follow. We were not allowed to bring any electronics into the room,such as our cell phones,watches and cameras. It wasn't like a prison or anything but it would make sense not to bring any of those items in. Everyone is here to relax,to get away from work and stress. We had to bring water bottles in as well so that we can take a quick break.
A very spacious room. I was told that it is normal to feel dizzy,nauseous or even light headed. This is due to the high temperature of 40 degrees Celsius and constant sweating. If that happens,just sit down and take a breather! It is not recommended for you to walk out and personally,I feel that this might distract others as well. I could feel the intensity in the room,where everyone seemed so determined to detox or something! Apart from the amount of sweat,I did not feel any of those symptoms. Speaking of sweat,they have mats provided for you so there is no need to lug around a yoga mat. At BYCH Hot Yoga,they use "MOWEL" instead of a typical rubber yoga mat. Mowel is toweled yoga mat which can absorb sweat. It has a towel surface and a waterproof plastic underside,which can be washed easily after use.
Hello again! This is us after 55 minutes,all red-faced and sweaty. Well,I felt as though we were overdressed for the session. Really,everyone else wore something like bikini and shorts. It was quite easy to sweat everything out but me? My bra was soaking wet with sweat,ewww!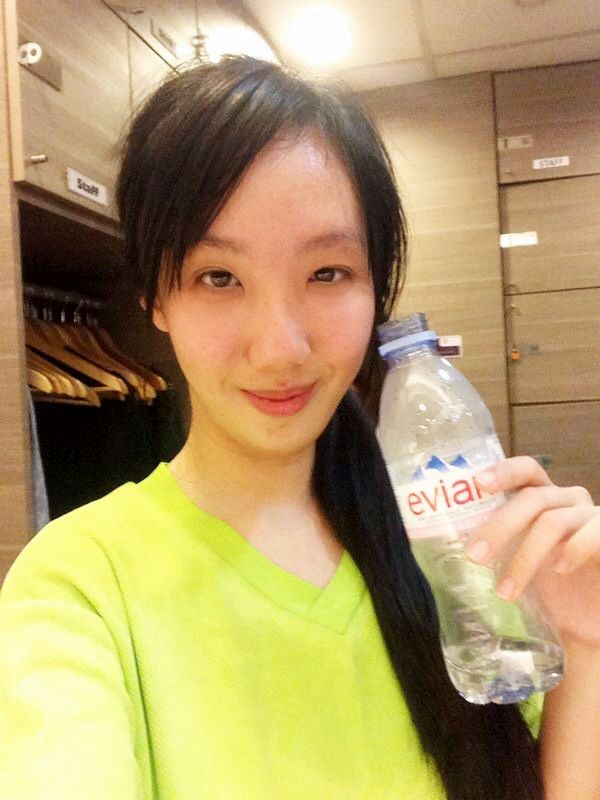 I'm pretty satisfied with the hot yoga session and well,this picture of me had this sort of glow which I really like! Remember to hydrate yourself once more after the workout! Dizziness is a sign of dehydration so do prepare to drink plenty of water throughout the day.
It is possible to lose weight from practising hot yoga because you just sweat SO MUCH! The exercises given were slow,but very taxing. Even if you are not flexible,you will get better over time as it makes you tone and shape your muscles. Health benefits in the long run are like:
* Maintain or improve the natural range of motion with the help of the heat
* Develop healthier eating habits that keep weight off the body
* Stay tone and lean
* Maintain youth, vitality and radiance
Sign up for a class now!
BYCH Hot Yoga
252 North Bridge Road, Raffles City #02-14, Singapore 179103
Tel: +65 63396639
www.bych.sg
|
Facebook
|
@bychSingapore