Before I even got my own domain,I often what's it like to type in a keyword that represents yourself and having your very own website popping up. Back then when I allowed my blog to be designed by Carol,I had gotten the dreamy theme that I always wanted. Coupled with my pseudonym
'IDreamToBreakAway'
,it was almost perfect. I took my time in getting a domain because I wasn't sure what name I should put but I guess using my pseudonym would be the best choice.
It's easy to google but there are so many servers out there! I was afraid of paying some server that would shut down for no reason and gave me a lot of problems. After asking friends for advise and doing my own research,I found several choices of servers to host my blog on. One of them is
Exabytes Cloud Hosting.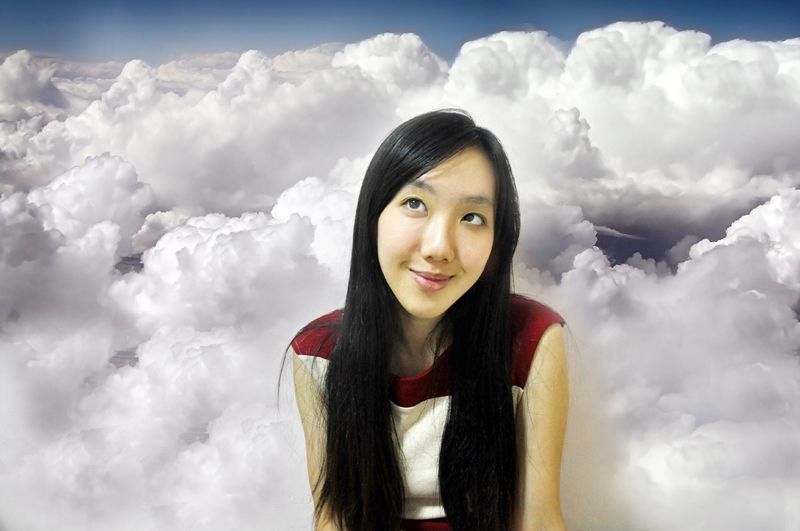 Exabytes have been offering Web Hosting, Dedicated Server and Domain Name since 2001 and Cloud Hosting since 2011. They are a trusted brand and have been featured in many news publications.
Be it for personal space or small business,
Exabytes
has got custom designed packages that caters to the needs of small business owners who wants to do online/email marketing campaigns. Here,you will find that Exabytes makes a difference and stands out from other hosts with their customer service.
Or are you a corporate client owner who needs high-end hosting? Exabytes have a team of dedicated professionals who's available 24x7 to help you. If you own a hosting reseller business or plan to own one to generate regular and lucrative income online,fret not with the hosting as Exabytes will take care everything for you including the technical part.
It does sound a little confusing whilst getting started to owning your very own domain and trust me,it really IS NOT easy. The very first of all is the cost to own a domain,which may have different price range. But what's worse than an exorbitant price is to pay a cheap and unstable server that crashes without a warning. Trust me,those are the ones that you do not want to host on.
So what does
Exabytes
offer?
Cloud Hosting
! First started out in 2001 with Cloud Hosting's launch in 2011,Exabytes is backed by 40 EBiz Cloud Hosting specialists with friendly customer service. They are trusted by over 60,000 active clients worldwide and currently managing over 1000 hosting servers.
You may ask,why exabytes?
Their expertize is certainly one to look out for! You will need someone who can be there any time for you to ask questions,help you in getting your domain set up. Acquiring your own domain should be made simpler with the following:
24x7 email support,helpdesk,live check,phone support,tutorial and knowledge base... How is that not helpful?! All the help you ever need is provided by Exabytes and if all their perks is still not entice you,then I think you would be probably be quite pleased to know that they are offering free domain for 18 months!
You might want to check this out:
http://billing.exabytes.sg/mypanel/link.php?id=169
For more information,you may check out their website,twitter and Facebook page here:
For Facebook:
Singapore -
https://www.facebook.com/Exabytes.sg
Malaysia -
https://www.facebook.com/exabytes.com.my
US -
https://www.facebook.com/exabytes.us?fref=ts
Official websites:
http://www.exabytes.sg
( Singapore Web Hosting )
http://www.exabytes.com
( US / Global Web Hosting )
http://www.exabytes.com.my
( Malaysia Web Hosting )
If you are tweeting, you can reach Exabytes at @Exabytes_US, @Exabytes_SG and @Exabytes_MY respectively. I hope this gives you an idea of getting started on acquiring your very own domain!