Yippee!
A new blogskin is launched! I know I haven't been raving about this but I'm really excited cause I had been discussing with the web designer and her works are amazing! I contacted her about 3 weeks back and she's really fast in editing her work. Her rates are reasonable in the market so do check out her website
here
. She's been really patient with what I want on my skin and when there's a problem,she would really get to the bottom of it to make it work!
My old blog skin
I didn't really want that old photo behind plus my pictures are a bit outdated already. I'm no longer wearing any braces plus I'm afraid my blogskin may look similar to other blogskins that readers may have stumbled on. I'm not really familiar with the editing so it's good to have someone doing it for me. Plus le me haz got no creativity,what you are seeing now is her ideas!
Of course,I did tell her I like pastel colours,cream and so on. And gave her a few photos of myself so that she can piak on top. Narssicist me. TROLOLOLOLOLOLOL!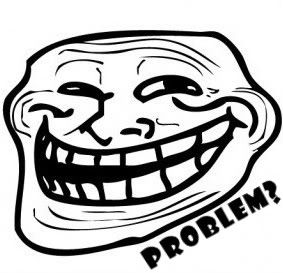 So yeah,I think it's damn fantastic!
If you refresh,you can see the mini picture of me changing. But well,it's only 2 alternating pictures. Good enough still! I did mention before:
I love planes.
I love planes.
I love planes.
Showed few people a preview of this blogskin already and they thought it's amazing. Yeah,I think so too. What do you all think? Gimme a thumbs up or a comment yo!