Sponsored Advertorial
New Hada Labo Cleansing Oil with High Purity Olive Oil promises to gently remove dirt, oil and heavy makeup. This make up remover is formulated with High Purity Olive Oil and Super Hyaluronic Acid.
The Hyaluronic Acid used here provides 2x more moisture than normal hyaluronic acid,giving you the refreshing smoothness on your face after removing your make up thoroughly! This oil-based cleansing oil has no additional addictives such as colourant,fragrance or mineral oil that may cause stress to your skin while cleansing. So how does this make up remover look like?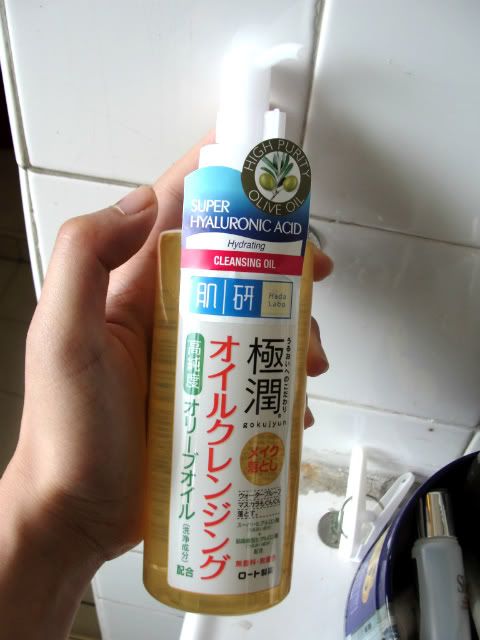 TADAH!
The packaging may look yellow,but the liquid is actually clear.
Let's put this to a test.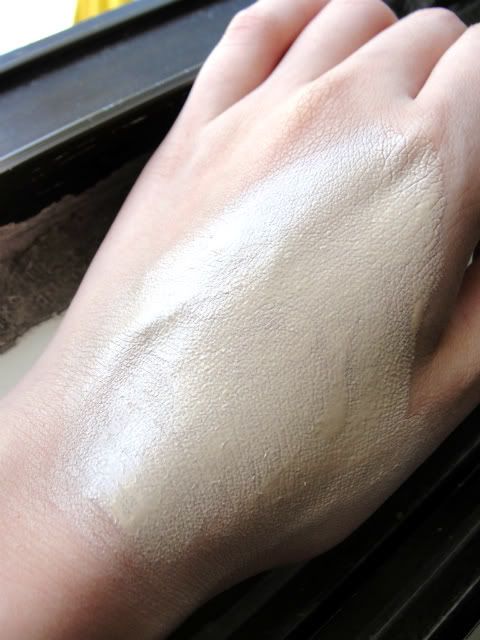 BB cream on my hand.
One press of Hada Labo Cleansing Oil onto the cream.
Rubs it all over to remove the cream.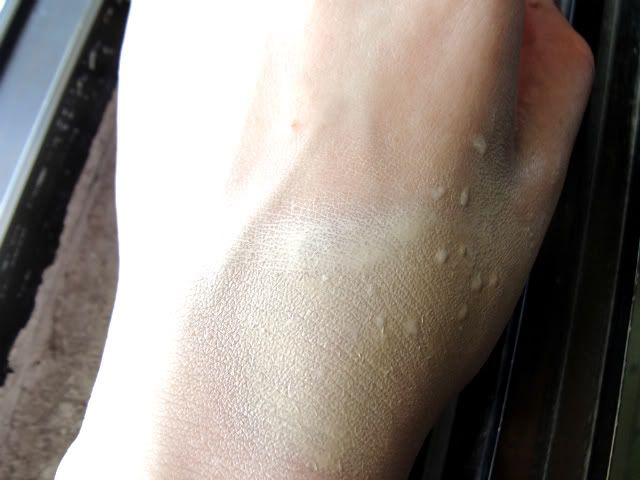 Cleansed and washed away with water.
As you can see,3 layers(top to bottom). First,already cleansed and wash with water. Second, cleansed with Hada Labo Cleansing Oil. Third,not clean with the oil yet.
Only at $20.90,
get yours today at Watsons,Guardian,Fairprice and other major departmental stores! Also,check out Hada Labo's facebook
page
for more information.