Thank god it's friday!
How are you guys going to spend your evening?
It's a long weekend for some of us too,thanks to the Presidential Election. Well,as for me,I'm going to spend some quiet moment with my loved ones. You guys should too,it's not every time where we all actually slow down our pace and show some concern for the people around us.
Remember last saturday where I had 2 egg yolk in an egg and was wondering if it means that I will be lucky? Well,lucky or not,it doesn't matter. Because I didn't eat the egg,haha! As I was rushing out,I didn't had enough time to eat it. But a slow saturday afternoon it was,I had another late lunch at Boon Tong Kee.
It was my second time there,the first time was when Ben brought me there like few years back. The rice was interestingly,in a pyramid shape. But it was fine,the taste's so-so only. Whereas the chicken was much better,much more tender and juicy. Yums!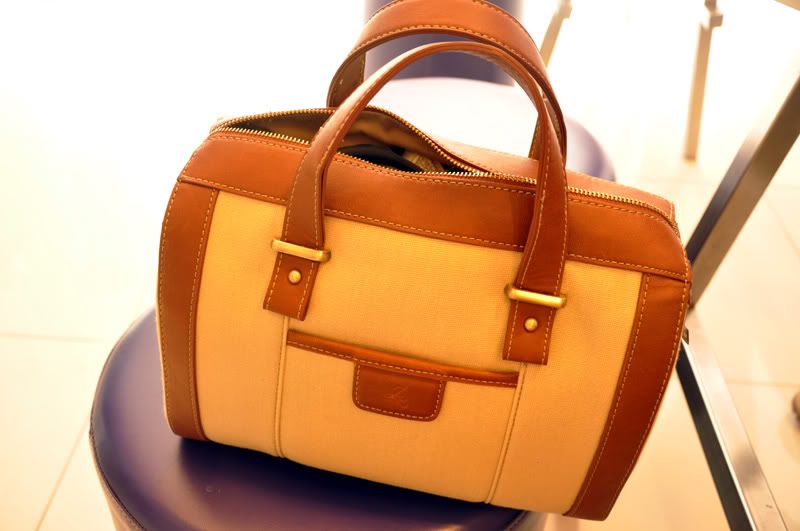 My new bag.
I like my bag. Actually,I like bags. Haha! Pretty little thing,isn't it? :)
It was a slow afternoon,I'm out running about. Met some friends and we had cupcakes.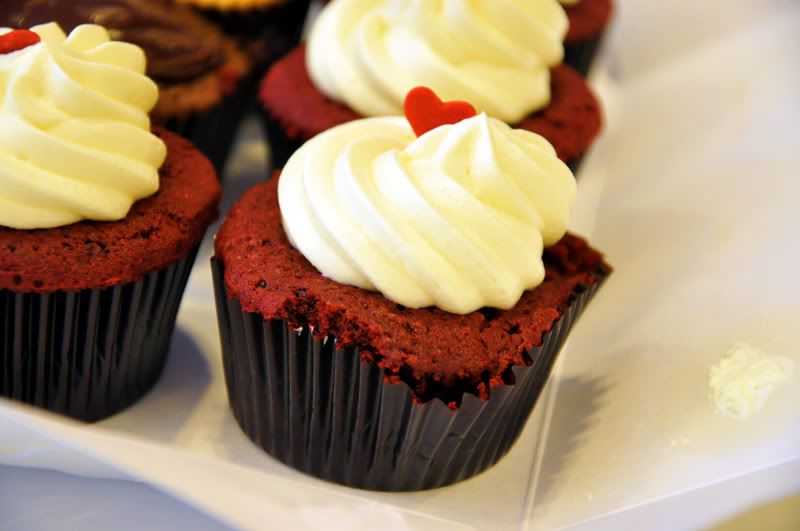 I'm going to tell you more about the cupcakes next time.
I had several exams held over the past few days. Thankfully a 2-week break before more exams come. I'm fretting about a lot of things,that needs to be done and that needs my attention.
Till then,that's all about my week for now.
Tata
xoxo