You guys have not seen my pretty face for a long long time right? -flicks hair-
Nah,I'm putting my photo shoot's pictures here. Its taken today,and I think that they're fantastic!
And I don't know how I managed this. I went to my friend's birthday chalet the night before the shoot,stayed up the whole night till day break and slept for awhile before heading off to the studio. I think you guys might be able to see fatigue written on my face,so sorry if my smile is a bit weak or repetitive!
Then let's play a little bit with the fan for the wind effect.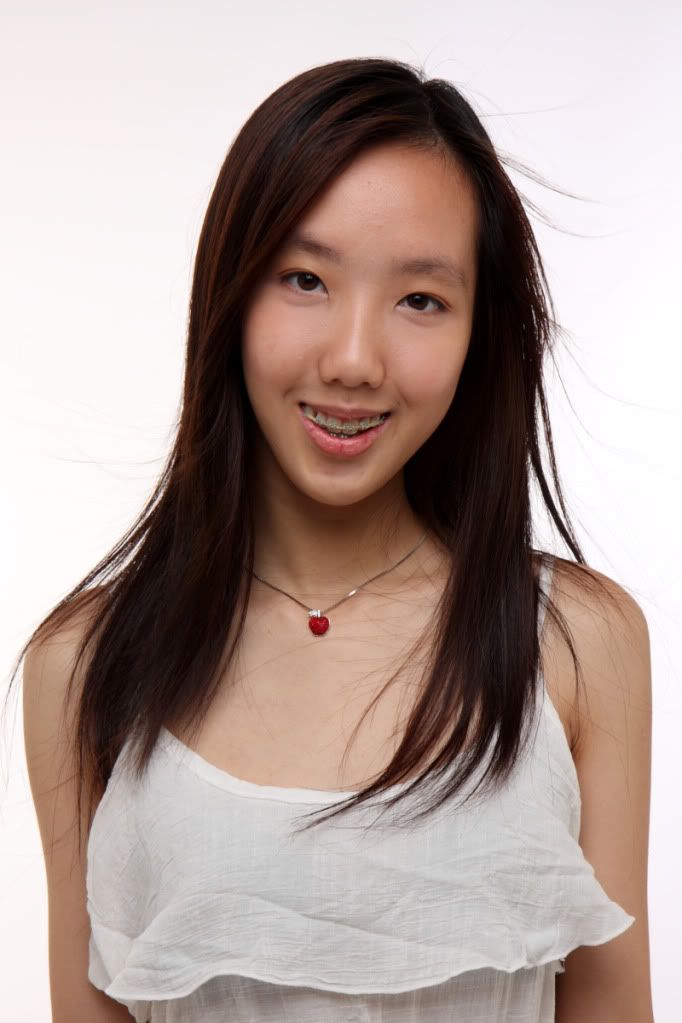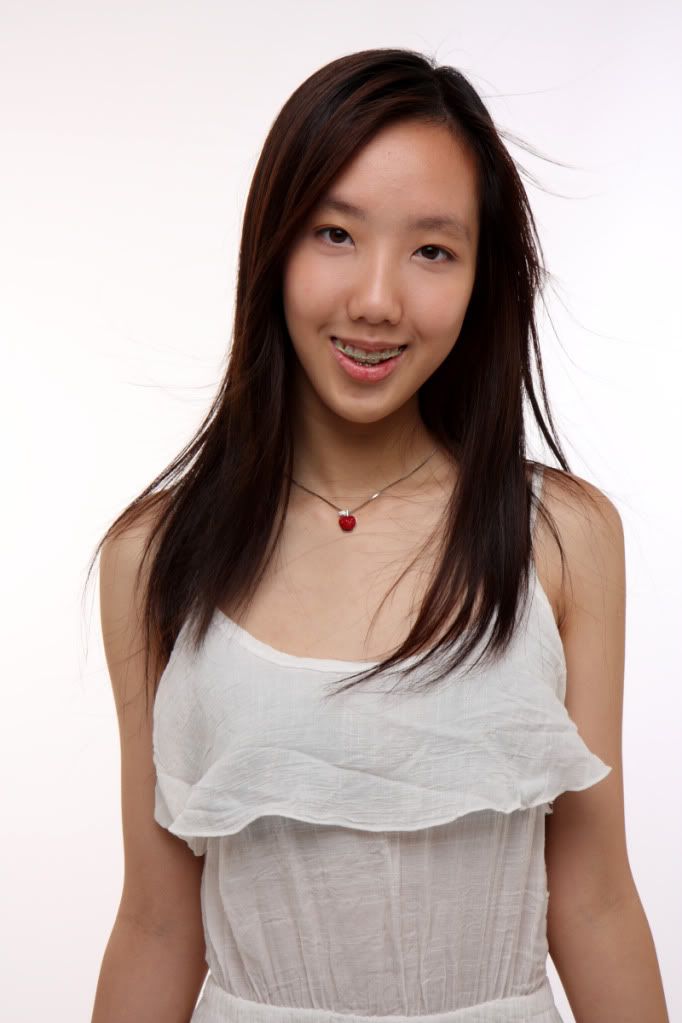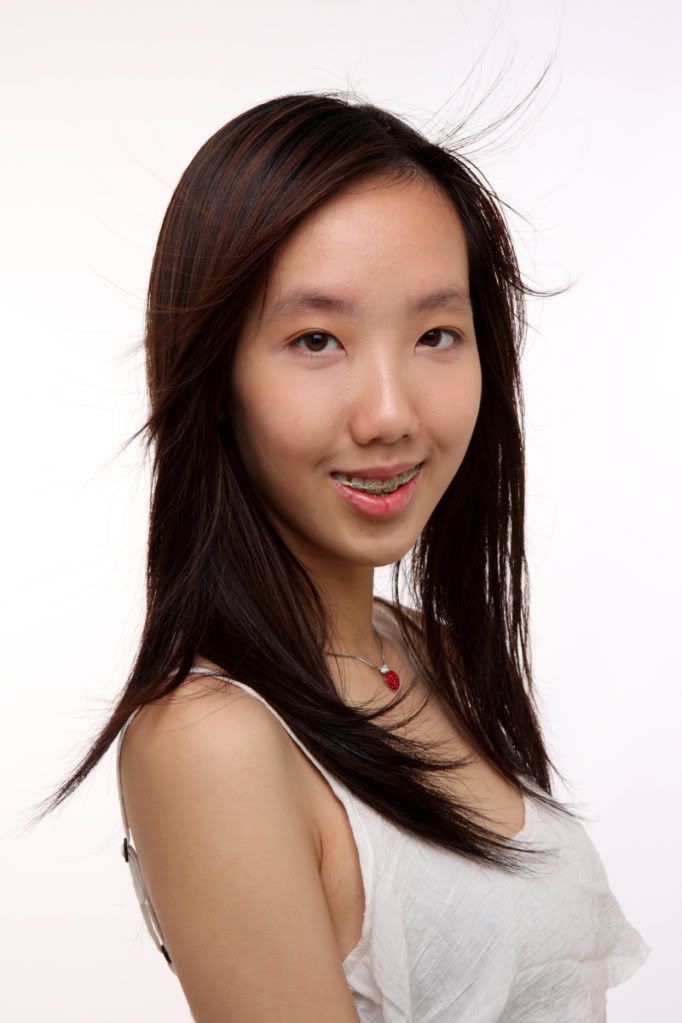 And last but not least,my favorite out of all would be this:
I think it's kind like perfect to put a bit of caption like:
Gone with the wind~
Something like that. Haha!
After the shoot,I hung out with Jia Qi and Jing Long for the rest of the day. You wouldn't wanna know our places,it feels like a lot! Vivo>Bugis>Raffles City>Marina Bay Sands and finally home. Right now as I'm typing this,I'm eating my favorite Bak Chor Mee store which I made a detour just to buy it! :D
Goodnight peeps~
PS. Something strange happened at the Changi Chalet that I went,shall explain in the next 2 post.