On the way back to Singapore,I encountered lovely clouds and the receding sunlight upon my window. It makes a combo of a beautiful sunset while we fly over Australia back home. Murmurs, rustling movements and dings of bells which rang for the attention of air stewdesses to passengers were all heard on board of Singapore Airlines.
Classic.
I love taking flights where I can see sunrise or sunsets. Looking of the windows,I marvel at such beautiful creations! I couldn't decide which is nicer,so I shall post all of it and let YOU decide. Shall we?
Lao niang decided to label it for you so that you can tell me which one of these that you like ;)
1.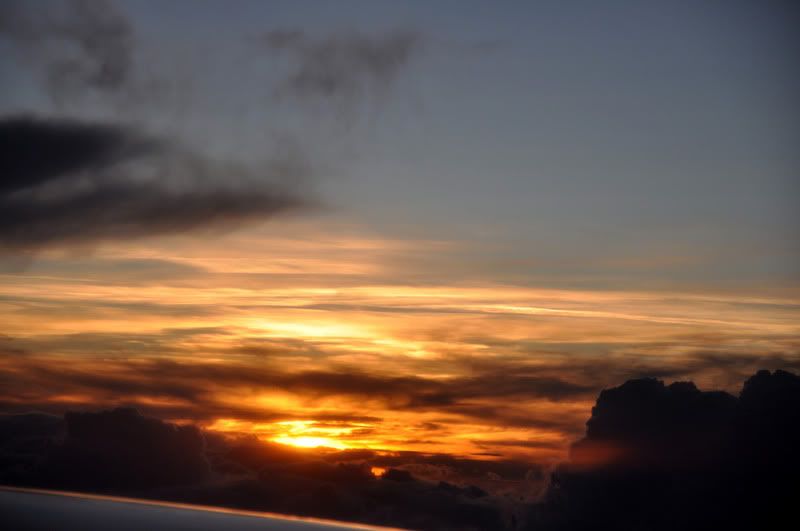 2.
3.
4.
5.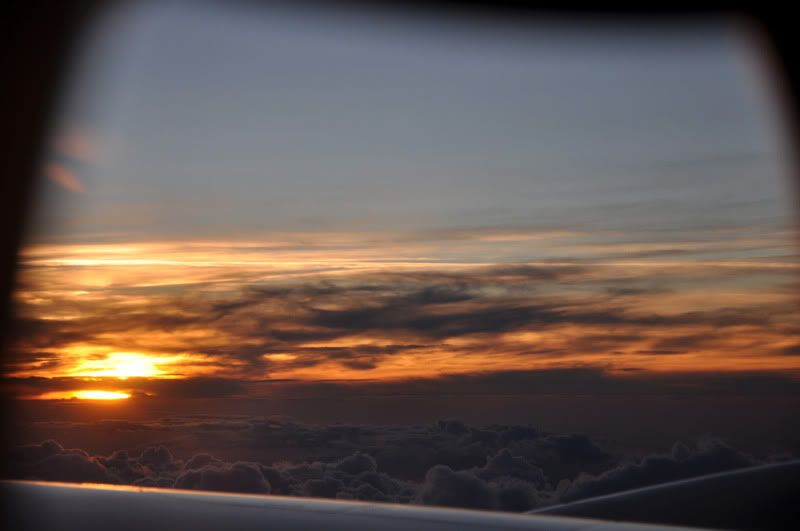 6.
Which one do you like?
I hope you all enjoy travelling and watching sunsets/sunrise as much as I do.