Taken at Henderson Wave about 3 months back
I wanted to do this on the 1st of January,but I guess unfortunately I couldn't keep up with the dates. But I still wanna summarise my 2010 because I'm so proud of it and have thoroughly enjoyed myself throughout the year.
I'm proud of myself putting down a firm decision to doing my braces. It was one of the biggest change in my life. I told myself: I want to look pretty,I wanna have nice smile. And tadah,
I guess you can call it a big change.
Things in school started looking up and I don't feel so depressed anymore,in fact cooking become one of my favorite lessons and I looked forward to going to school more than ever. And there is a few of them who pulled me out of my nutshell,I am so ever thankful for them being there for me.
And here is my guzheng teacher who tolerated my nonsense for years. She has 'sacked' me countless times due to my bad habits such as turning up late. But she still took me in after my mom asked her to take me in =x Why am I mentioning her? Because it was only into the second month of 2010 had I gotten the news that I passed my Guzheng Diploma,certified by Nanyang Academy of Fine Arts (NAFA)!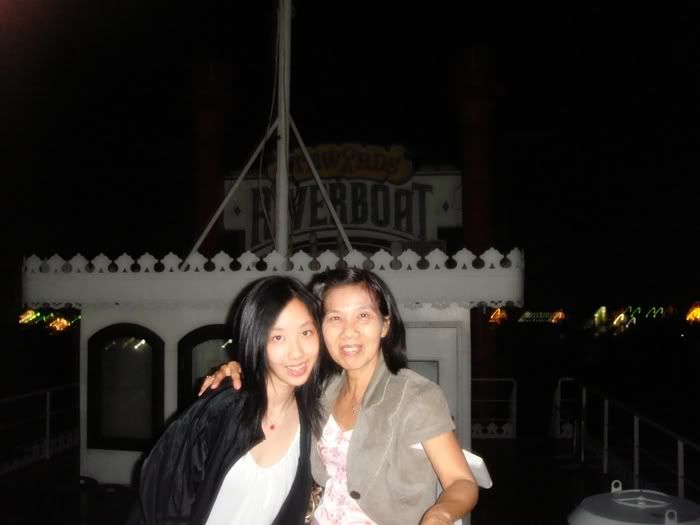 My mom had been dreaming for a long time for the day I passed my guzheng diploma AND get promoted. Here,we celebrated her birthday in the boat restaurant. She loved it! I'm so glad that I have such a doting mother,whom agreed to let me fly all over the place!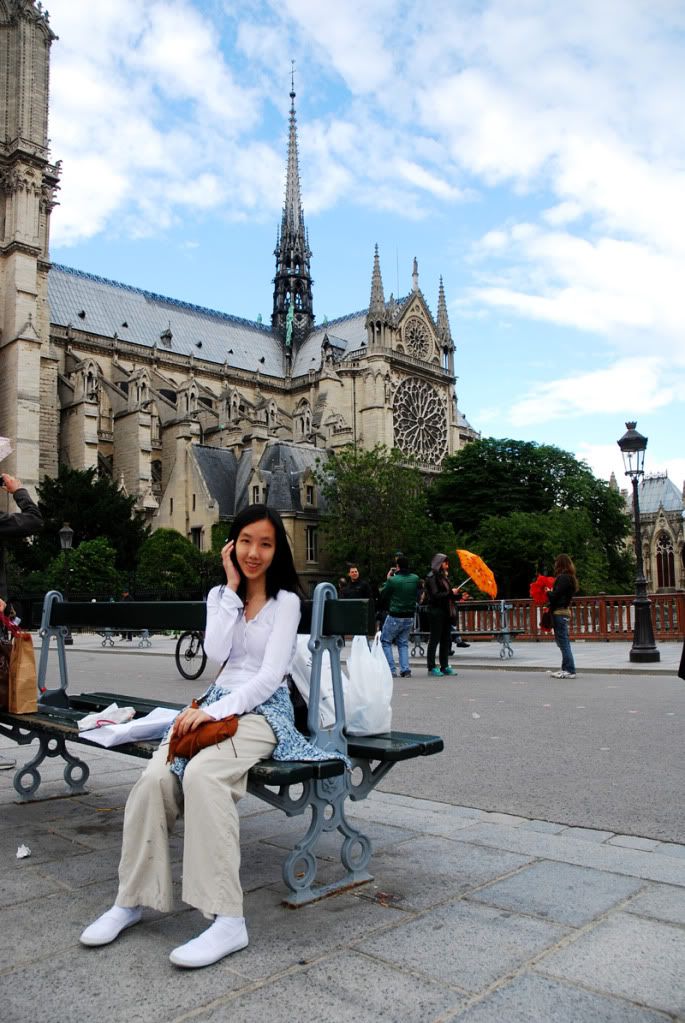 Paris
Birmingham
Sydney
During my vacation,I alone have been to:
Scotland, Birmingham, Staffordshire, London, Paris. Then it's to Sydney, Tasmania, Robertson and Melbourne. I counted the number of planes that I took. 5 in Australia,4 in UK,probably 4 in Malaysia? That's 13 plane rides I took! Woohoo! What a record for myself. What a joke too,I went to Paris but decided not to go to Disneyland because it seemed too lonely to go alone -_-
Each trip always teaches me something new,opened my eyes wider each time to see the world.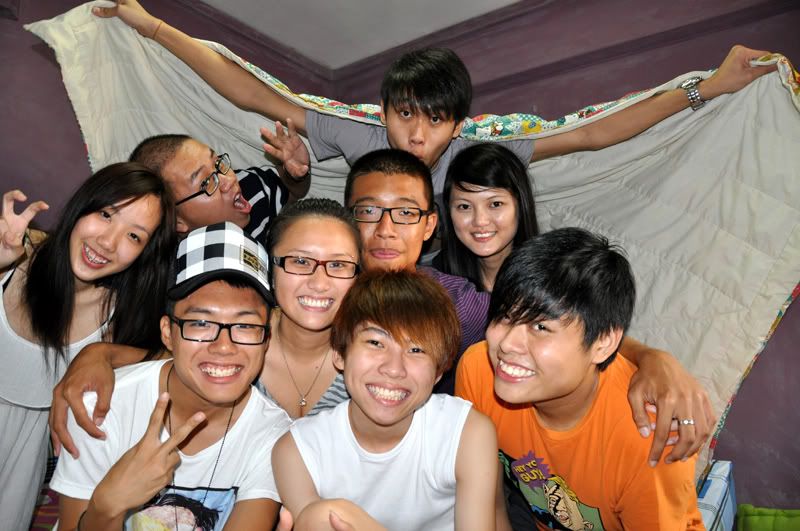 And these group,regardless at any point of the year,they were always around.
Chinese new year,birthdays,lunch-dinners,outings,ice-skating,movies,Christmas etc. Never a moment was dull with them around,and the amount of crazy shit we do,the laughters,memories and history that we had created. I hope this year 2011 would be a fun-filled one too!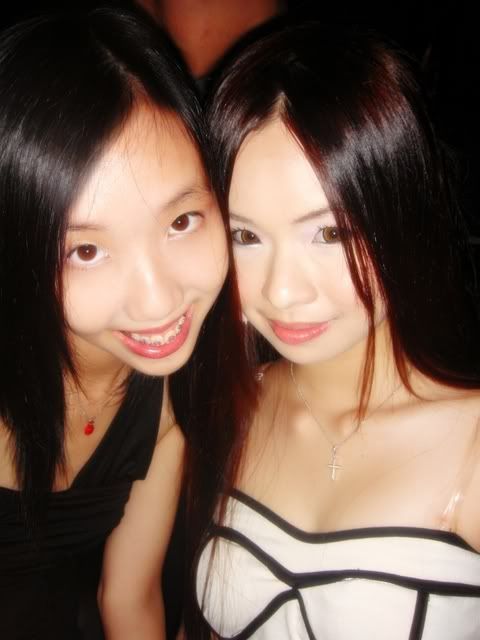 And then I have this senseless whining-all-the-time bitch who lives like a frog in the well. Both of us shared a love-hate relationship. Sometimes we act as though we are lesbian,but we aren't! I tell her anything and everything,crude's our code. Formality between us isn't often seen,it scares us.
And this year,this bitch caused me to lose my whole bag. I was mad at her for months,my bag has got everything like my camera,wallet,dress and whole make up kit! But strangely,a few months later,I was the one who caused her to lose her camera too! Same place,same time,similar friends.
Ha! I guess you call that tit-for-tat. We're even now,bitch.
And of course,there are the special few of you whom I never gotten any pictures with,but you all make a difference in my life,my heart. A part of me is thinking of you guys right now :)
I wonder how this year would be like. May it be as good as 2010,or better.
God bless.