I'm in Birmingham!
...Well,that was almost a month ago but still,I will blog about what I see there.
Within the first few days since I arrived in Manchester,I quickly took a train to Birmingham to see what I can find there. Well,I was told it's shopping malls around there. Not bad,I need to buy some stuffs back for my friends so shopping is good!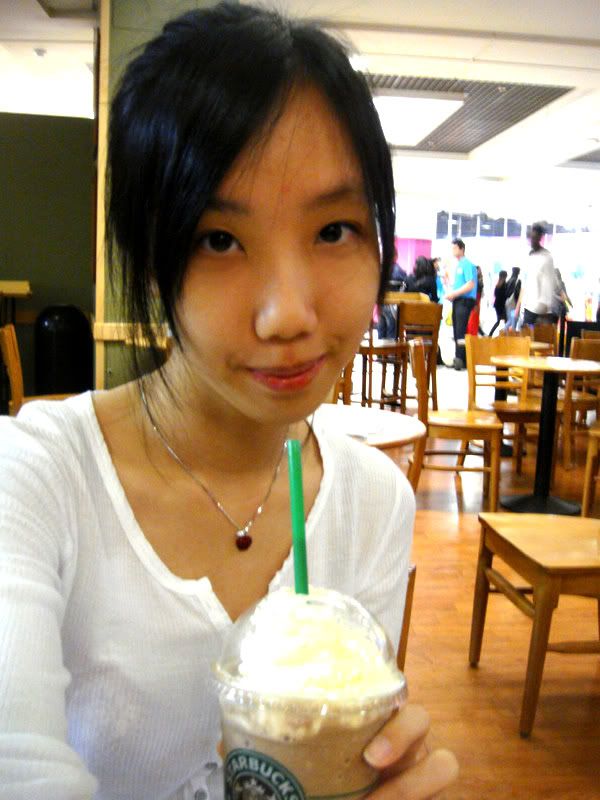 Tired lah,I need to drink something. The weather is quite cold,and you get thirsty easily. By the way,their chocolate chip cream drink over there is SO MUCH BETTER than those in Singapore! Simply marvelous. So here are the pictures,the mall is called Bullring. There's history behind it,go google it.
First half and right-hand side of the mall.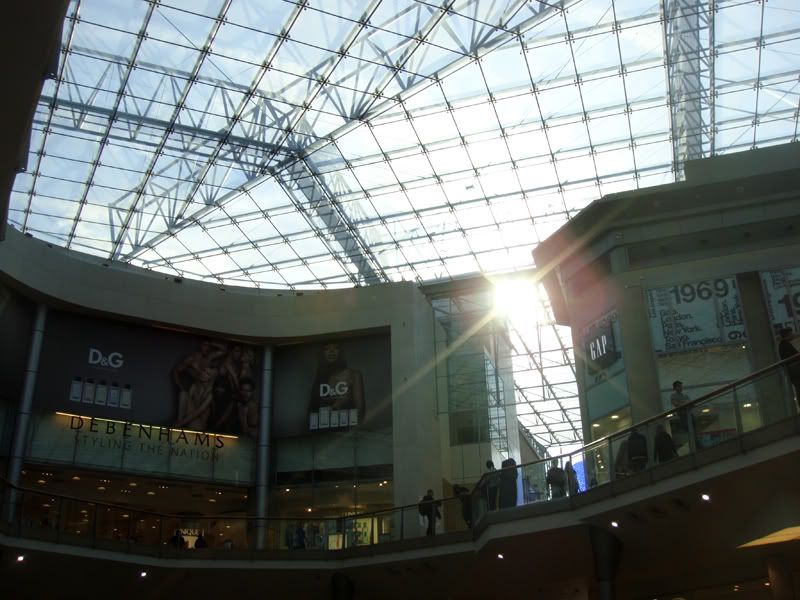 The interior of the mall,the more popular branded stores are at the top storey.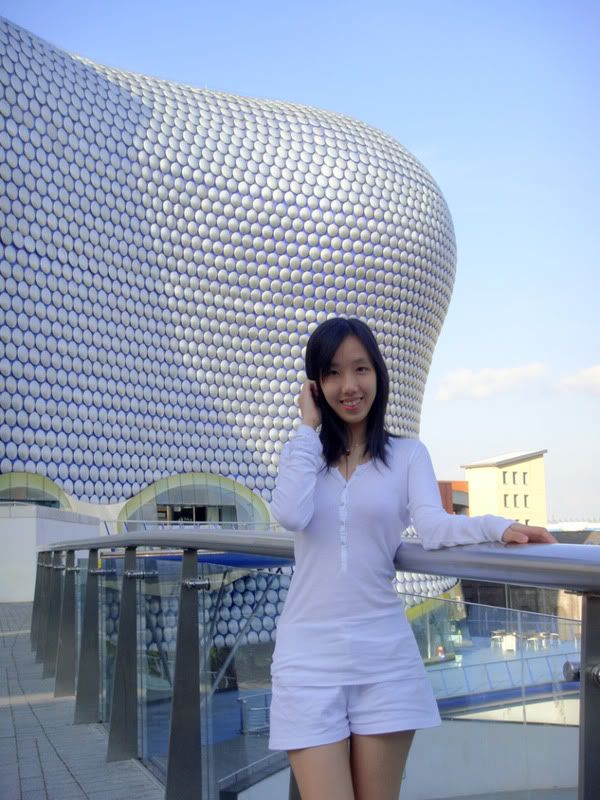 Second part of the mall.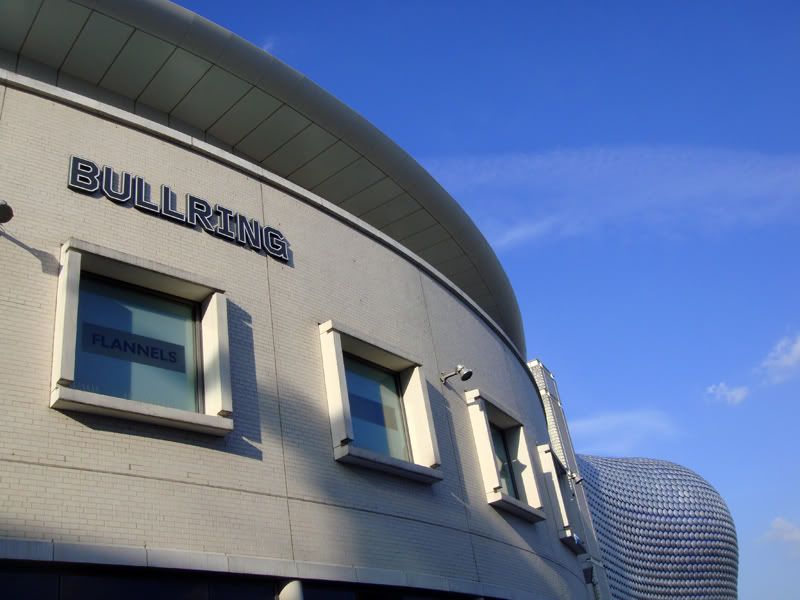 The other half of the mall.
I thought I was about to step out of the exit of the mall,then I realize that what I'm stepping on isn't a car road but a mid-section of a walkway. Yes,opposite of this 'road' is the other half of Bullring. But on my right,I saw this!
Beautiful isn't it? I mean,there's the wind and also the view of houses beyond the church,and the vast sky. Being so tired after walking around some mall,this is definitely a refreshing change.
And here's the rest of the pictures I took while walking in Birmingham.
At least I did not just shop over there.
Some river which I'm not very sure.
It's really big around Birmingham,and I didn't know that there is a museum with a mummy inside!
What are you cheekopeks looking? Sure,mothers do bring babies along to walk around museums. But I'm referring to something like that: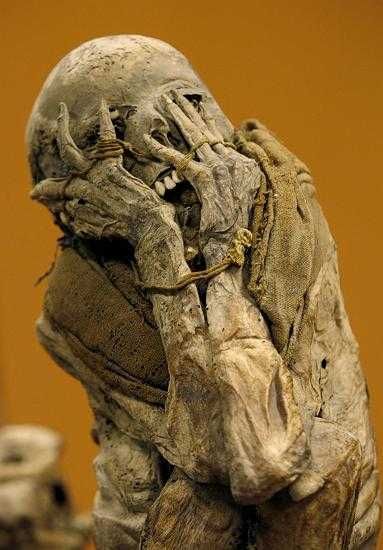 Yeahhhhhhhh. Nice isn't it? Unfortunately,I didn't know until someone brought me there after I'm done with shopping,and told me about it. By then,the museum was closed already.