A new toy to satisfy my need!
No lah,not that calculator.
It's this: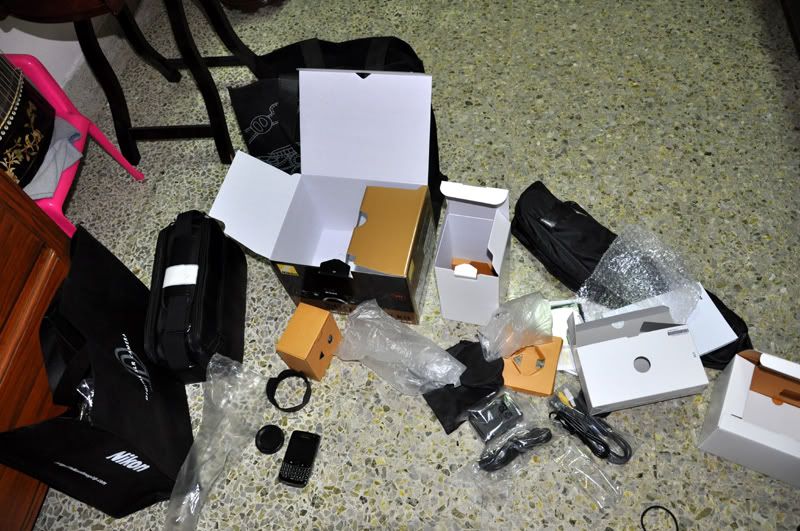 click to see tweetphoto
Hurhur,satisfy my need for a camera and in replacement for that old
Sony
camera.
I felt very guilty to spend my mom's money again,but nevertheless,I found work already and probably will be able to earn a couple hundred per month. Retail,but I won't tell you where. Some of your might have seen me there before. My mom still doesn't know that I lost the camera :s
Anyway,here's a few shots that I try. The battery is now charging,can't wait to take pictures outdoors!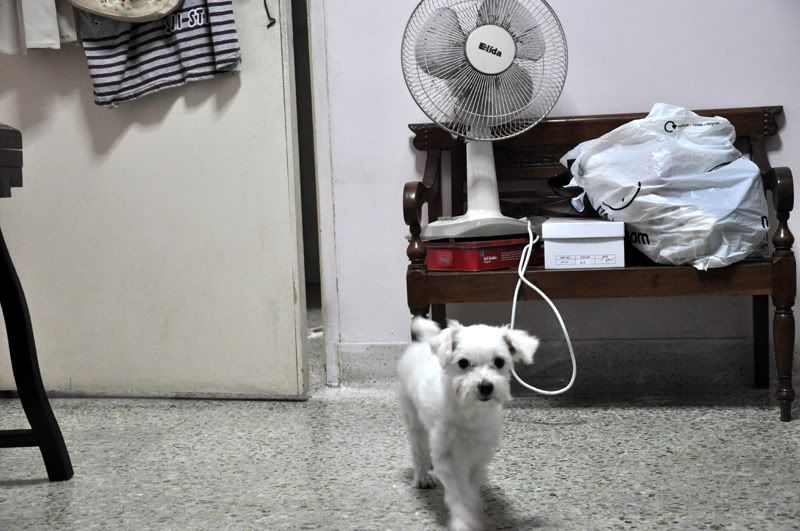 Hello Bobo!
Yippee yippee!
The whole cost is $1480 inclusive of GST,got it from Alan Photo. Anywhere else,they're out to hack you.
The camera comes with the 18-105mm lens,bag,cleaning kit,tripod,protective lens and the original box.