Here's the second part of the Notre-Dame
And after this post,I will update a short post about the Eiffel Tower cause there's nothing much to talk about. But anyway,the insides of
Notre-Dame Cathedral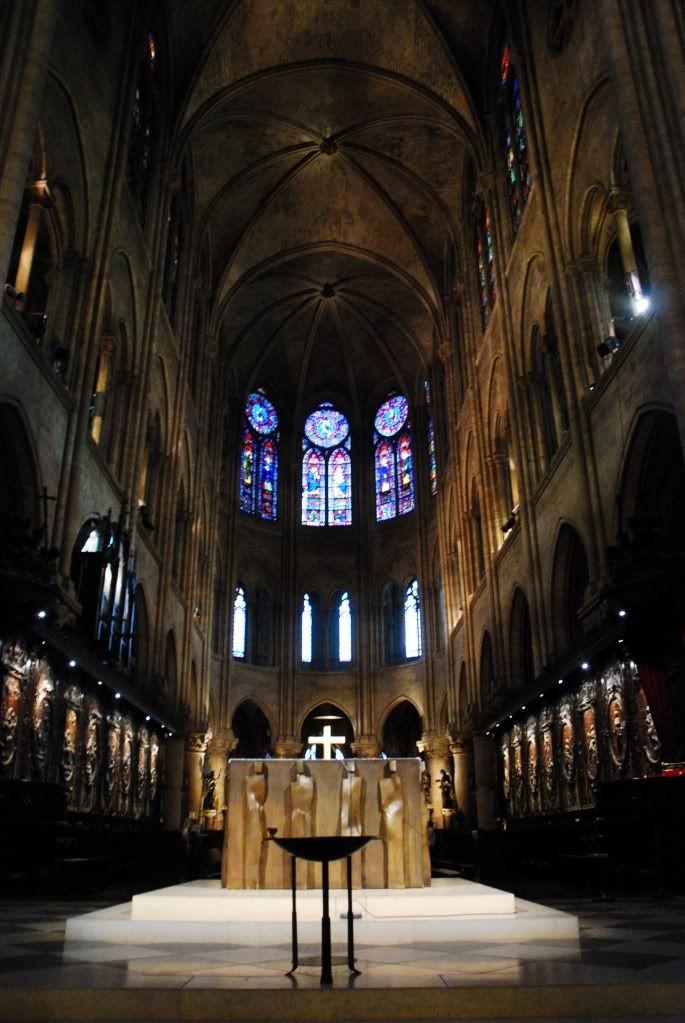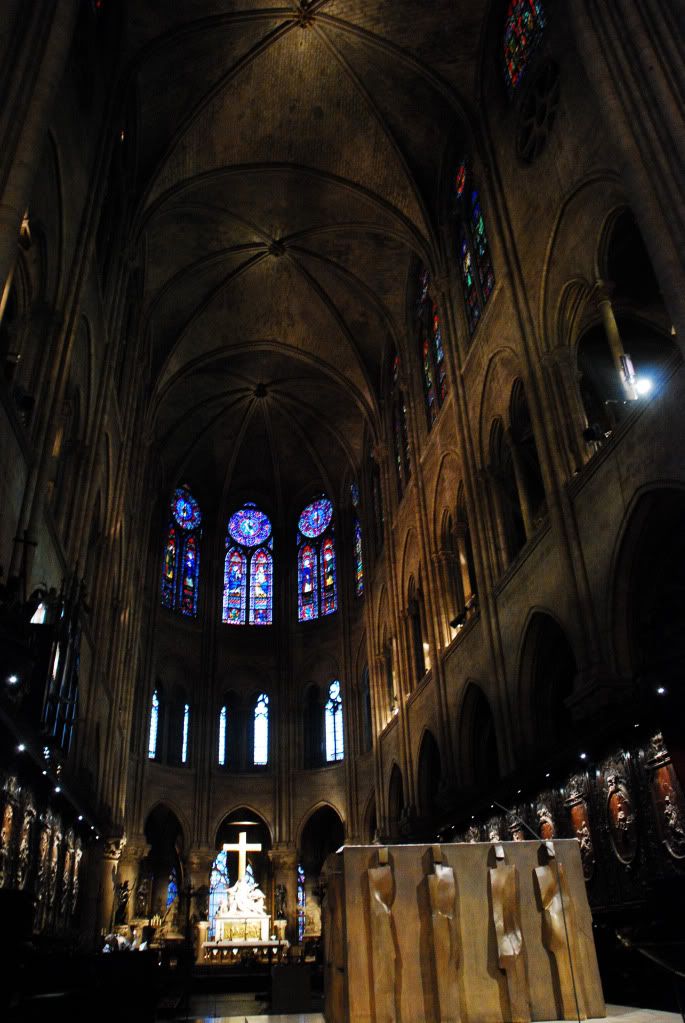 You will see signs asking you to be quiet when you enter the church.
Its not exactly silence in there but at least people are speaking in hush tones. No screaming kids around!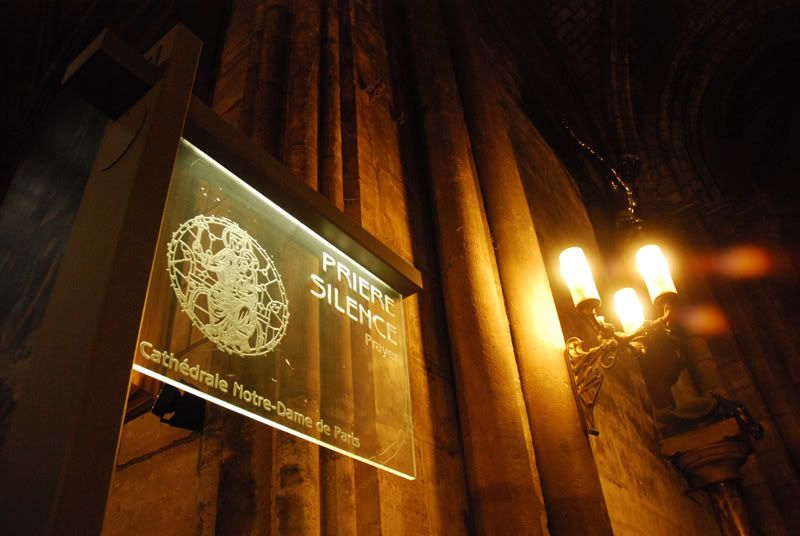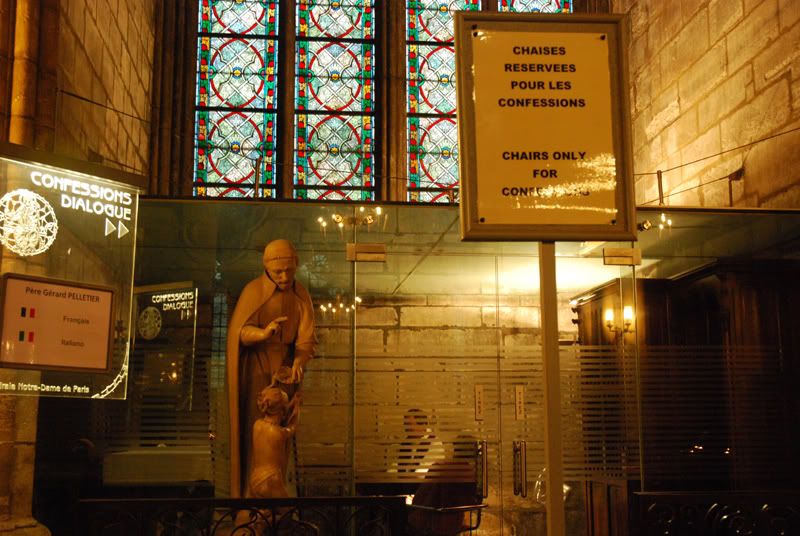 A girl praying for a few minutes.
Okay,I'm a photographer with all the shaky hands and everything. I tried my best without shaking my hands,I didn't have a tripod with me.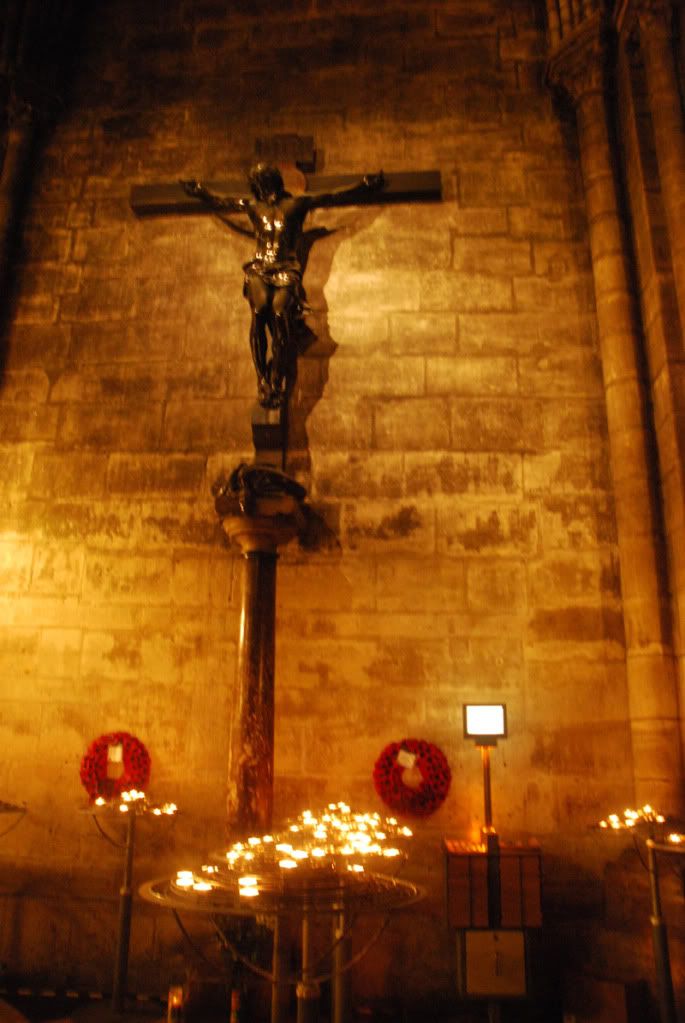 Right side of the hall
And tadah! Here's me on the left hand side of the hall,near the exits.
And I got this for myself:
-click to see tweetphoto
Honestly,I found this church building damn amazing. Seeing pictures doesn't help,you really have gotta come here and stand inside to feel the atmosphere. It's like so holy and peaceful inside,people are inside with their prayers speaking to God.