Hello people!
It's late-night post,I know. I'm going to UK! Don't be jealous,heh. It's not a last-minute decision,it has been decided like 3 weeks ago when I couldn't go to Australia. So hence,I diverted my attention to UK,Stafford. Familiar to the bloggers? Yes,Isaac's over there. He's gonna
make me clean up his room,cook and wash
show me around!
For a start,it's booking the flight. I realized that you can book the flight at any time,at any days.
The fare isn't different whether is it nearer or further to the date of departure,unlike budget airline.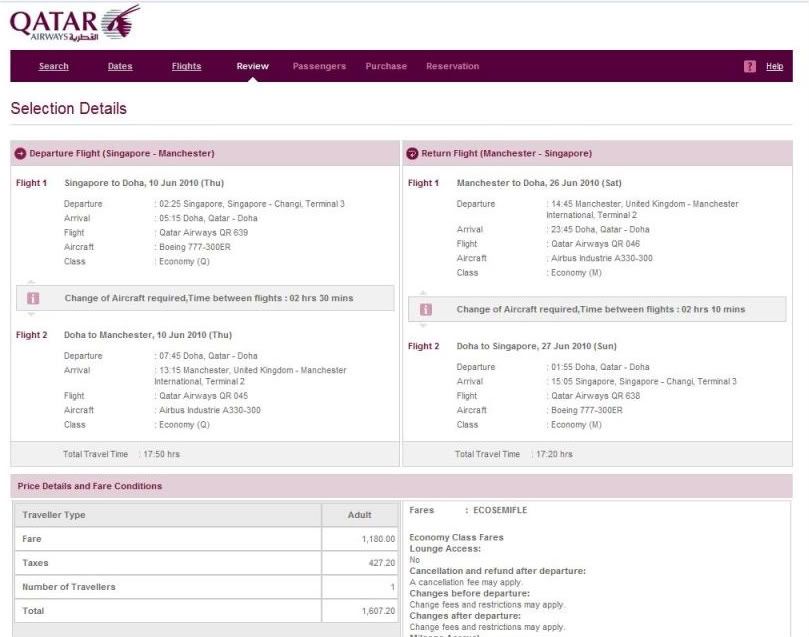 There was a lot of trouble booking my flight.
For a start,I don't have a credit card. I had to ask a friend if he could book for me and in the end,he couldn't as the cardholder must be one of the travelers! I was really irritated by this stupid rule but on second thought,without this rule people could cheat others money. I nearly went down to the airport to book the flight but was saved by the lady at the bank. Haha! What a way to say it,but yes. She told my mother about the POSB GO! card.
You know,what we kids nowadays holds this card. Which can do nuts for online shopping or transaction. But now,I can haz thiz card:
Tadah! Damn black,slick and chio right? I thought of putting "
Idreamtobreakaway
"
But it'll be stupid if I lost it and people don't believe that the card belong to me right? So yupe,my real name stays on the card.
Second thing regarding the flight. It has sooooooooooooooooooooooooo many meals you can choose on board! I don't know it's due to my lack of knowledge regarding airlines because:
Korean air
- Only have 2 choice of meals + ice cream
Budget airlines
- Pay for your food (which I don't buy anything at all)
China Eastern Airlines
- I cannot remember. Either they don't serve,or you have to buy too. I don't remember having any meals on board. Plus they don't even have a freaking
pen
to lend.
Look at the menu,what would you have chose?
How
bland
could the meals have been?
Does
Hindu Meal
consist of all meat since it's non Vegetarian(sounds good,no veggies for me)?
Does
low calorie meal
= no energy meal?
Gluten-free meal
similar to
Low Fat,Low cholesterol meal
?
But in the end,I just chose a
low-fat meal
. I just don't think the rest looked very appealing.
And after I landed at Manchester Airport,I still need a train to Stafford right?
Here goes!
Choose 16-25 Railcard as it's for youth,like me!
Some of you who wish to travel may wanna know the price for the overall trip. I'm not sure at which time of the year that you want to go at,but it's estimated at:
Qatar Airlines - $1,607.20 (Semi-restricted)
Making the Card - Free
Train - $14.15 x $2.07 ~ $30 (Single way)
Expenses - Own target,I brought very little. Most to most,
maggie mee lah
----------------------------------------------------------------
Already spent $1637.20
You may realize it already. Or you may have yet to realize it.
.
.
.
.
.
.
.
.
.
.
.
.
.
.
But by the time you finished reading this,
I'm already on the plane to Manchester!