Warning,this is a post of narcissism.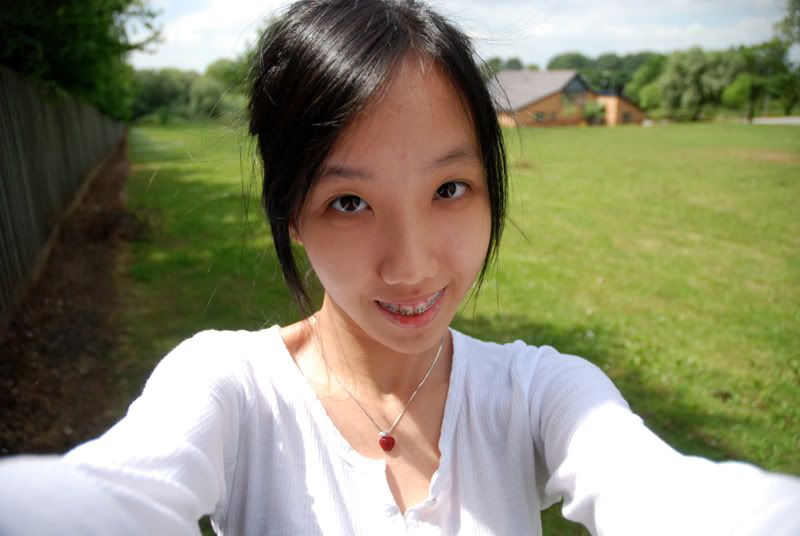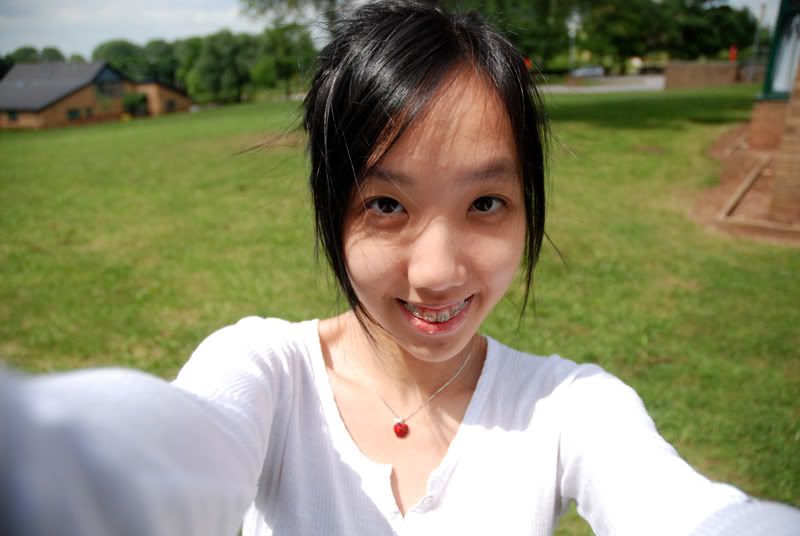 I'm turning,I'm spinning,
I'm twirling round and round.
I am feeling dizzy as I fall down laughing in
happiness
.
The wind made a mess of my hair but it doesn't matter.
For I feel
blissful
.
I just got back to Singapore,I'm jetlagging. Give me a break before I start posting in a few days time. Thanks and love you loads,readers.