I'm sucha good girl,blogging regularly and once in every 2 days.
That would make it 3-4 times per week rather than the usual 1-2 times per week.
*beam*
Well,this time I guess it's time to update my blog about my new year's eve.
Seriously I look fugly in the pictures,which I don't know why my eyes are half-closed but I want to blog about it anyway,it's special to me.
This is the place where we went,at night of course with his friends. The original plan was to go to Vivocity and countdown with Mediacorp. But Kai Zhi was afraid that we might have to stand and it'll tedious for me. So we decided to go here instead,together with his friends.
I can't be bothered to explain,it's just a simple dinner.
However those who thought of visiting there,be warned:
When making reservations,be sure to ask for the correct seats. Otherwise you'll end up looking at delicious food and feeling seasick at the same time. If you're unlucky like we were that night,the sea would be rough and you'll feel even more dizzy though the atmosphere,food and services were fab.
Yes,my eyes were half-closed. Stop laughing.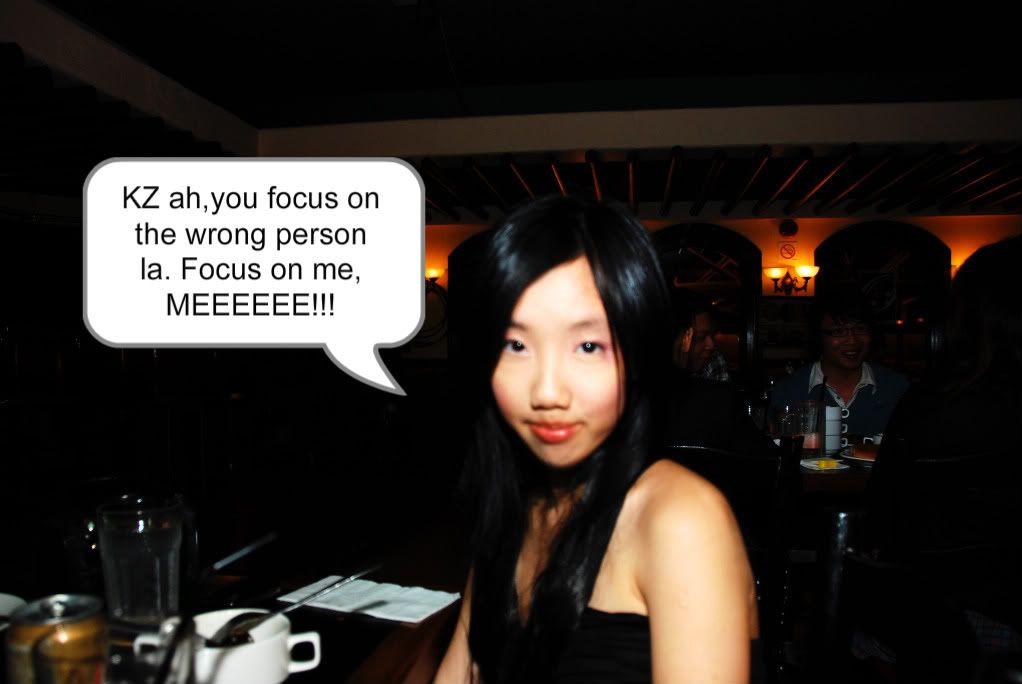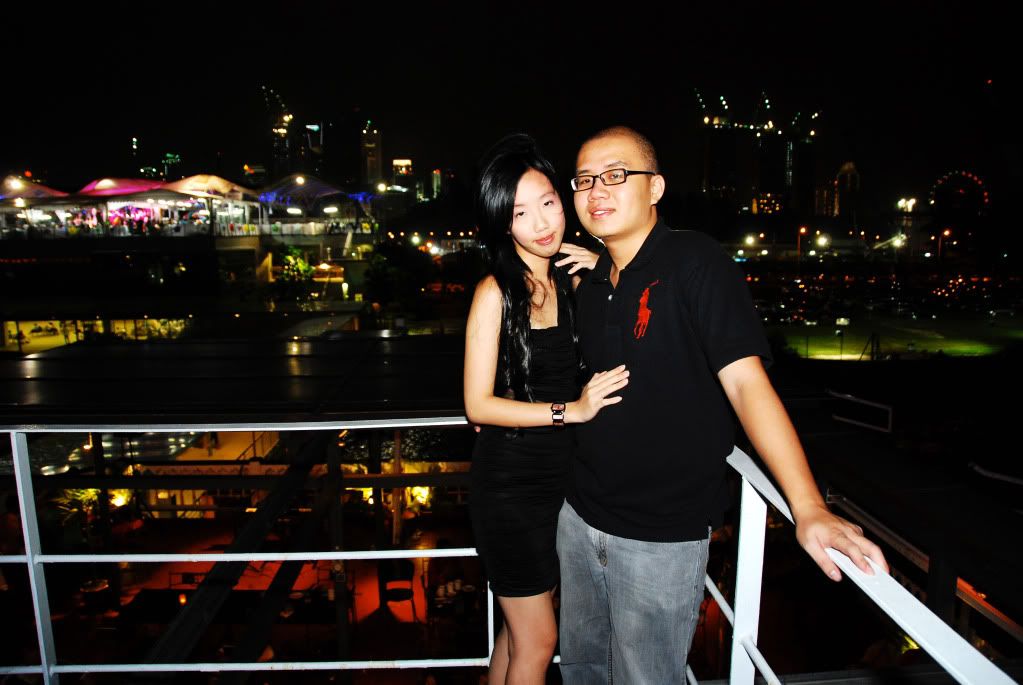 Ya ya,another half-closed eyes. The wind is really strong that night,blowing from behind. Seriously irritating.
With his friends,awkward angle for me. Another unglam picture. Stop laughing!
$%&#&#*
With Debbie,Jun Jie's girlfriend.