Mmmmm...
It's been a week since I last posted,and I guess it's also about time that I tell people about my journey in Nuffnang and what it means to me. For a start,2 years ago,I have been hearing people saying that you can actually make money by putting advertisements on your blog. I never got around doing it until last year's August. I never knew where to begin but I always see this on people's blog.
The minute I click on the icon,magic happens.
My journey starts there.
I wasn't very active in August,I did see those movie contests but I never bothered to join cause they don't interest me. When I start to get really active was in December,where I had probably what was my very first gathering with the Nuffnangers.
Thanks to Mike for helping us to take photos,and Jess for the second one,which the logo is really pretty.
At Dhoby Ghaut Starbucks in December. It's so near Christmas season! Jess had came down for a visit and I stick to Yi Ling more as she's the only Singaporean that I really knew. And after more chatting in INNIT,I came to knew a lot more people and this is where the next photo comes in.
Second gathering with these peeps,also one of the 'Blogger's Drama' with this:
where their manager actually threatened to call the police when we're not in the wrong. Read back the archives to find out. Dramatic siol. And also,next up would be my second time meeting Jess,where we had fun baking our 'chao ta'(burnt) cookies that is.
And our sentosa outing,having fun with the luge rides and Sakura buffet at Orchard afterward.
Watch this if you wanna have a laugh,I'm embarrassed by it too.
My very first time meeting up the Malaysia Bloggers when I went there for a holiday with my mom,who knew that it'd turn out to be a regular once-in-a-few-months trip down to have fun with them? And movie previews that are so often that it brought regular bloggers closer.
Looks fun? Not just looking fun,it IS fun!
Not only that,we still have birthday gatherings too!
Double date.
Pyjamas Party
And fun-filled major events that are held once in a few months? Where we met bloggers like Kenny Sia or Xiaxue. Fun,definitely all the excitement. The best would probably be Nuffnang Awards held in Pan Pacific Hotel,where all 4 countries' bloggers are dressed in their best gowns and suits to attend this black-tie event.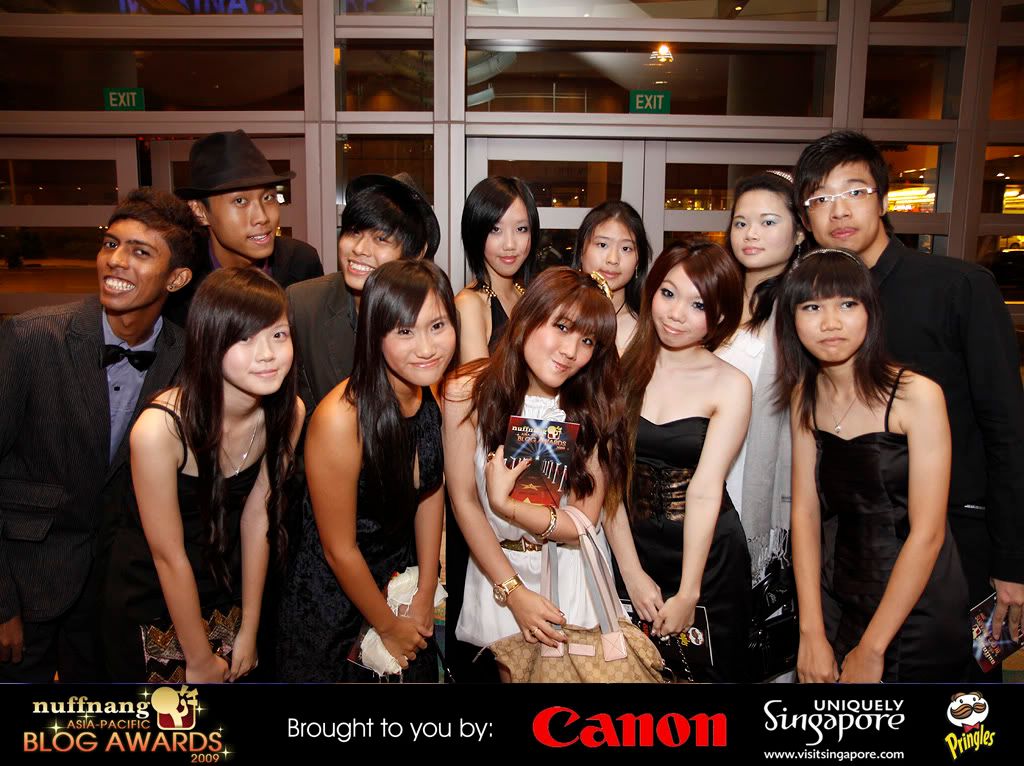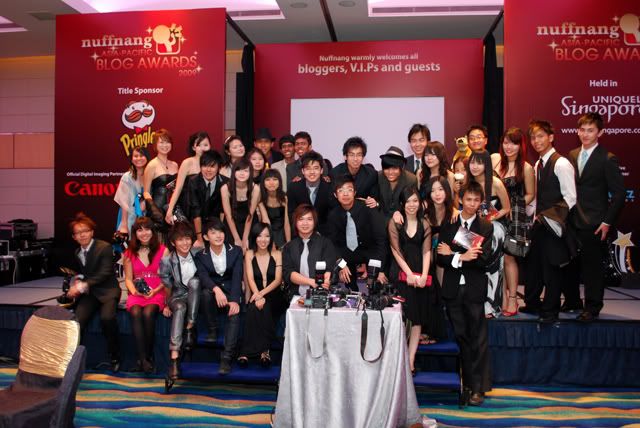 So many things over a year,what a long way back.
Without Nuffnang,it would have been nothing at all.
Thank you,Nuffnang,you rock!