Advertorial
http://loves-coach.blogspot.com/
http://loves-coach.blogspot.com/
http://loves-coach.blogspot.com/
A girl who shops is a happy girl!
Yes,this is how I felt when I receive my
chio red
Coach Messenger Bag for my laptop! It's so hard to find a nice bag that fits my 15.4" laptop,I have previously seen a
vintage laptop bag
from Bugis.
But who the hell cares about Vintage bags when you could have THIS instead:
Coach Voyage Canvas Messenger Bag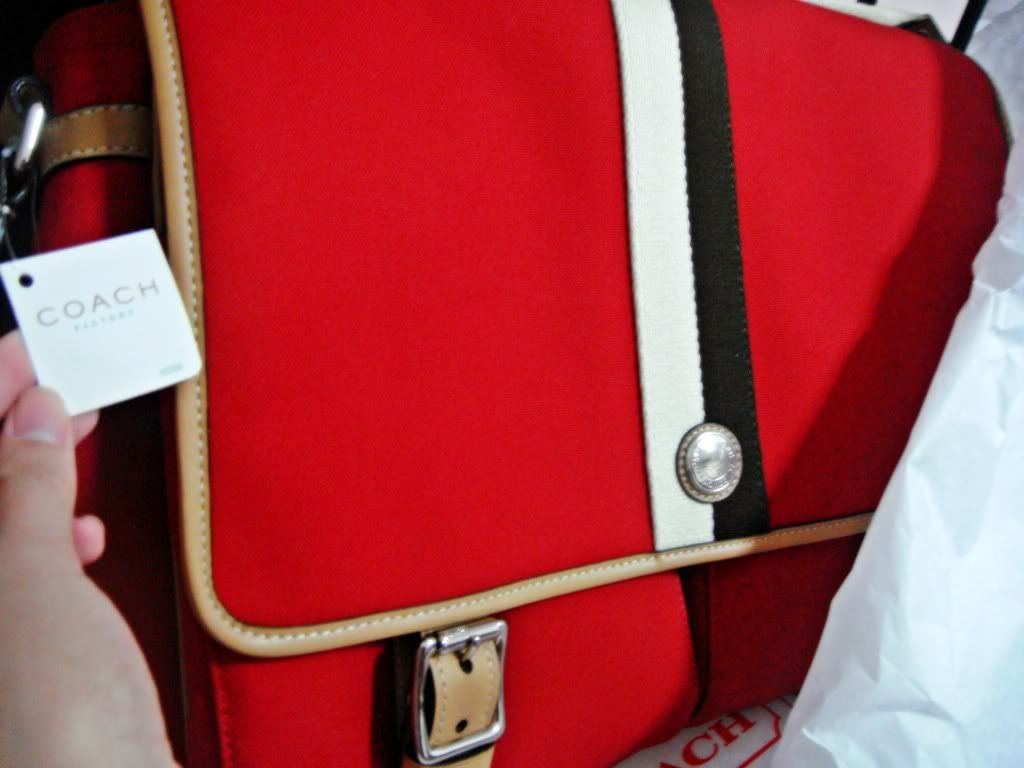 LovesCoach
are such a dedicated blog shop owners that it actually comes with the bag as well.
Even the paper stuffing are still inside,including the tag to prove it's authenticity.
Gosh,look at how chio the buckle is! I love it,seriously!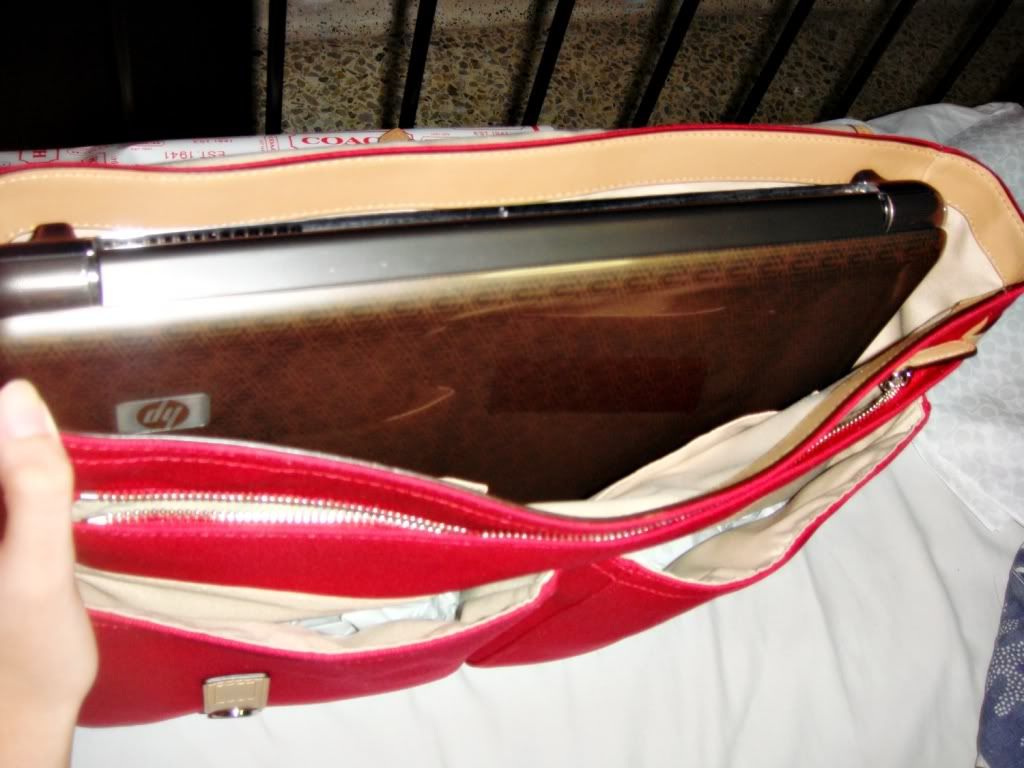 Most importantly,it fits my laptop! If you're in doubt,you can ask them if it will fit.
Another best thing about them was,they deliver

right up to your door step!
There's no waiting-at-MRT-stations-for-hours kind of thing.
You can be home doing your own stuffs and
*ding-dong*
Here comes your shopping item!
At LovesCoach, we provide new, authentic COACH products at competitive prices. Along with each item, comes with authenticity card, tags, gift receipt and COACH tissue. What makes us unique is that we provide free personal delivery to your doorstep, thus preventing items from being lost or damaged during the shipment. When buying gifts for your loved ones or friends, we also provide gift boxes free of charge so as to complete the COACH shopping experience.
-
LovesCoach
Awww... BOBO!!!!