Tell me,people.
Since young,you wanna eat some potato chips,what's the first thing that comes into your mind?
Lays?
No,lay off.
YA LA,PRINGLES.
*space song*
Pringles,also known as the best potato chips in town.
Having been inspired by the street name of Pringle Drive in Finneytown, Ohio, simply due to its pleasing sound. Today,Pringles are sold in over 30 countries and have yearly sales of over 1 USD billion.
In the past...
.
.
.
.
.
.
.
.
.
.
But nevertheless,more flavours came out!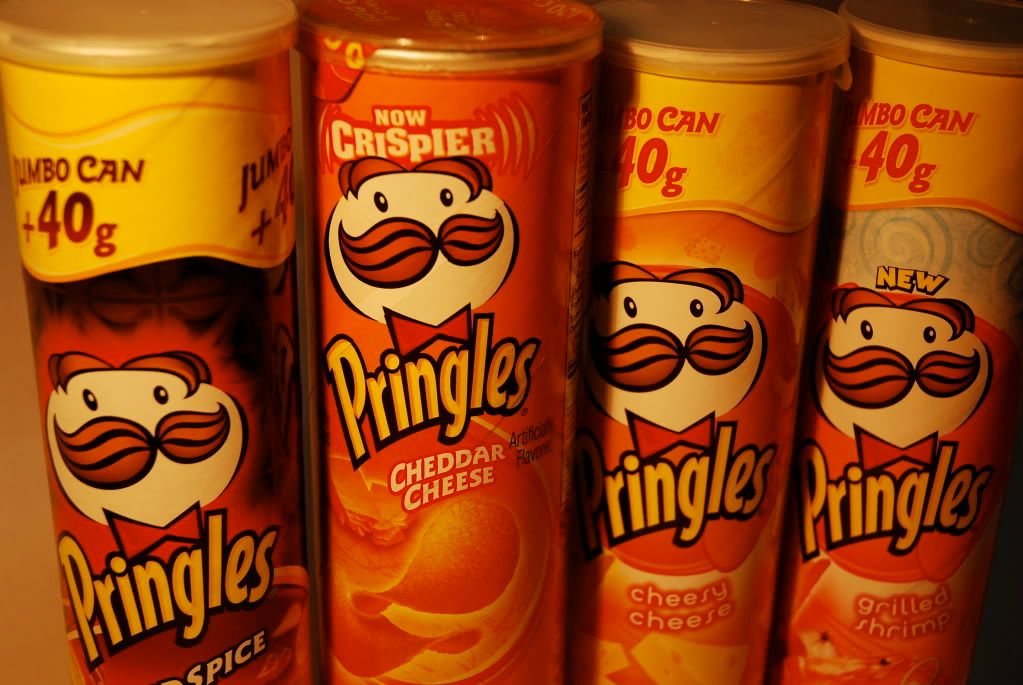 Wild Spice
,
Cheddar Cheese
,
Cheezy Cheese
and omgoodness,
GRILLED SHRIMP
!
Wonder how does grilled shrimp taste like?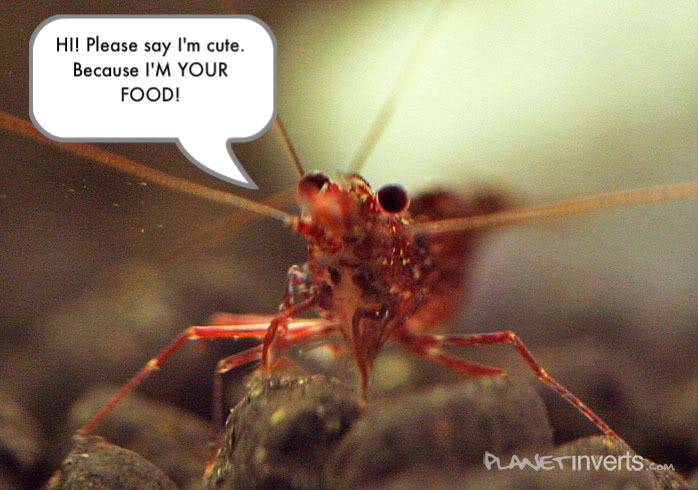 Picture credits to planetinverts.com
Ever since the start of the contest,bloggers have been rushing to buy PRINGLES!
Whereas I'm taking my time slowly,just enjoy life y'know ;) Maybe sing a bit of song..
Just so tonight,I have a craving for PRINGLES.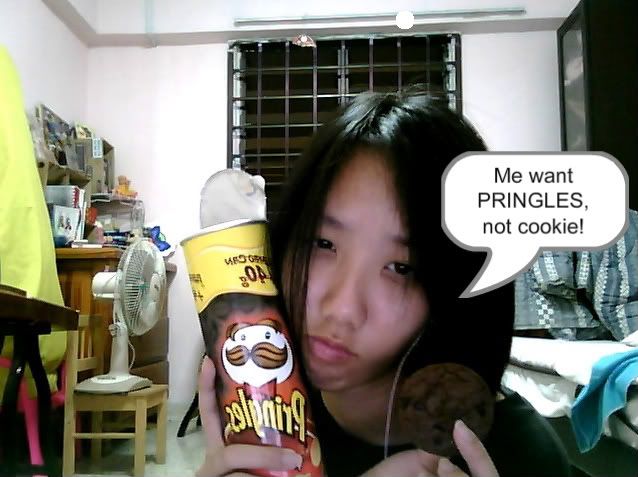 Let's try sutffing 6 cookies into my mouth.




FAIL

Artsy-fartsy Pringles
How about creating some art with Pringles?
Forget it,let's just spend our days with pringles. Have a
Fun
Krrunch
time during picnics!
What if one day, Men's Health were to feature Pringles?
WHOOPIE FOR ALL!
Selection of pringles for you to choose. PICK ONE!
The great hunt for pringles results in running all over singapore:
Anyway,I did a challenge for myself using video format. You can laugh,because I think it's unglam too *Laughs out loud*
Stop telling me about feeding my dogs Pringles is bad,I checked up on it already and there's actually no harm in it! PS. This video is not for winning the cash,purely for blog post.
Lastly...
It's Krrunch Time, Get Playful!